Cancer in Indonesia: A bibliometric surveillance
Keywords:
Bibliometric, cancer, epidemiology, tumor, VosViewer
Abstract
Being archipelagic in geography and heterogenous in population contributes to the challenging comprehensive cancer surveillance in Indonesia. This present study analyzed the scientific publications on cancer epidemiology in Indonesia through bibliometric analysis aiming to complement the national survey data. The bibliometric data were retrieved from Scopus database on 9 May 2023 with pre-designed keyword combinations implying 'cancer epidemiology in Indonesia'. The data were further presented in a table, distribution map, and visualized co-occurrence network. The visualization of co-occurring keywords was performed on VosViewer, and further analyzed qualitatively and quantitatively. We retrieved 1075 scientific records constituted of original articles (n=888, 82.6%), conference papers (n=102, 9.48%), and review articles (n=40, 3.72%) among others. The contributing affiliations are concentrated in Java Island, with Jakarta (n=603) as the province with the most publications. 'Breast cancer' (n=91) and 'cervical cancer' (n=39) emerged as the most frequently occurring keywords, and are assigned as the centers of research cluster, respectively. Keyword 'breast cancer' (total link strength, TLS=86) is connected with 'colorectal cancer', 'metastasis', 'ovarian cancer', and 'prostate cancer'. Meanwhile, keyword 'cervical cancer' (TLS=35) is connected with 'human papilloma virus' and 'knowledge'. The results are in line with the current epidemiological data of Indonesia, and they can provide different insights, especially on the research trend. Research and policy recommendations are presented in the last parts of this article.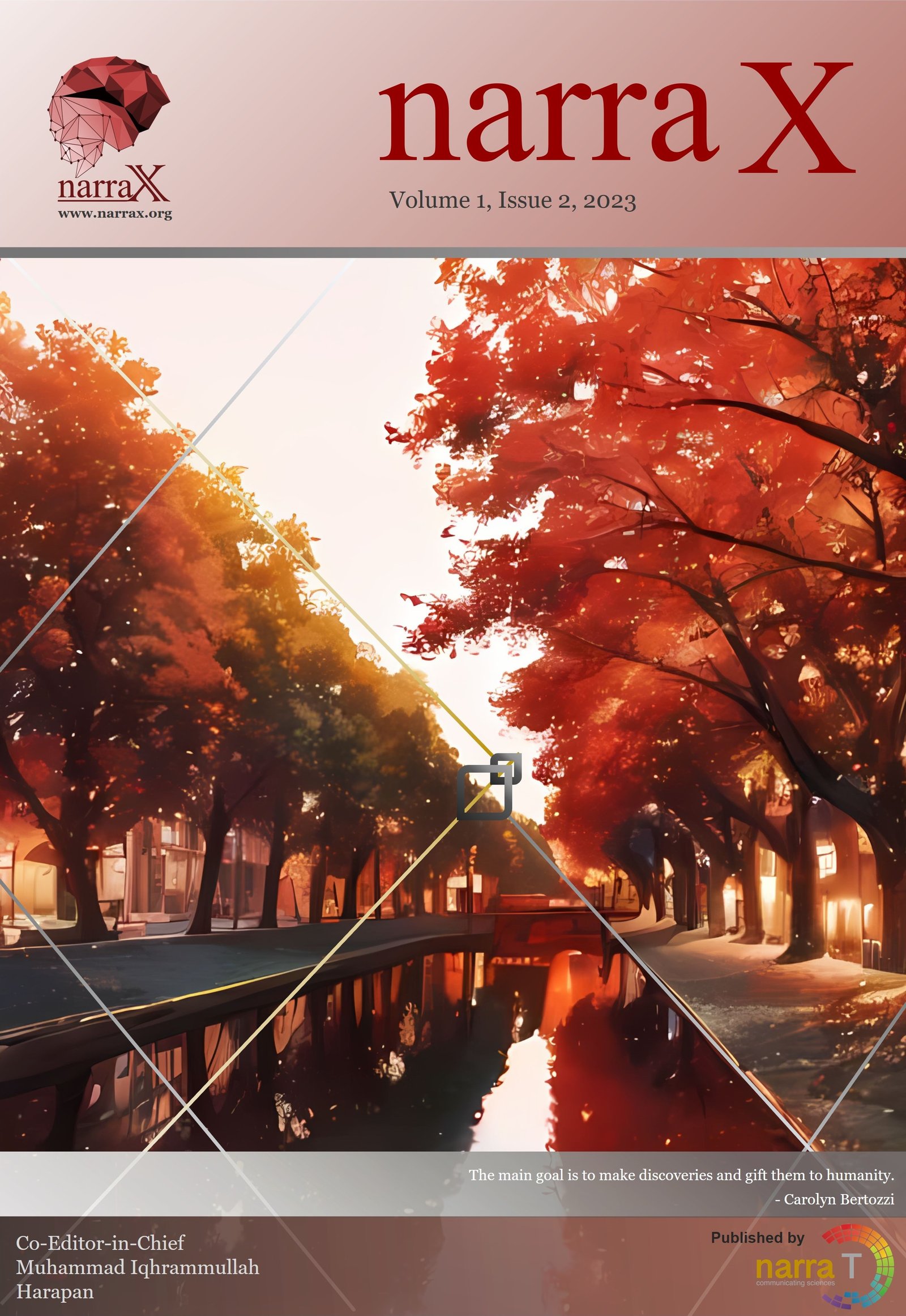 Downloads
License
Copyright (c) 2023 Muhammad Iqhrammullah, Randa Y. Refin, Rika I. Rasmi, Fina F. Andika, Hajjah Hajjah, Marlina Marlina, Ratna Ningsih
This work is licensed under a Creative Commons Attribution-NonCommercial 4.0 International License.