Essential oils for COVID-19 management: A systematic review of randomized controlled trials
Keywords:
Volatile compound, aromatherapy, COVID-19, SARS-CoV-2 infection, respiratory tract infection
Abstract
Essential oils can be a beneficial adjuvant therapy in managing coronavirus disease 2019 (COVID-19). This systematic review aims to evaluate the efficacy of essential oils in ameliorative COVID-19-related symptoms. Published studies reporting the efficacy of essential oils as adjuvant therapy for COVID-19 were screened on Scillit, Scopus, SciFinder, and PubMed (December 7th, 2022). Inclusion criteria include the randomized controlled trials (RCTs) participated by those diagnosed with COVID-19 and treated with essential oils as adjuvant therapy. Quality assessment was carried out using Cochrane 'risk-of-bias' 2.0 tool. A total of 2112 records were retrieved from the initial screening, which was reduced to four publications (n=344 individuals). The foregoing studies reported that essential oils could improve the recovery rate, alleviate post-COVID-19 fatigue, and prevent disease progression. Regarding their potential antiviral activity, better designed studies are needed. In conclusion, essential oils as adjuvant therapy are beneficial in ameliorating mild COVID-19 symptoms.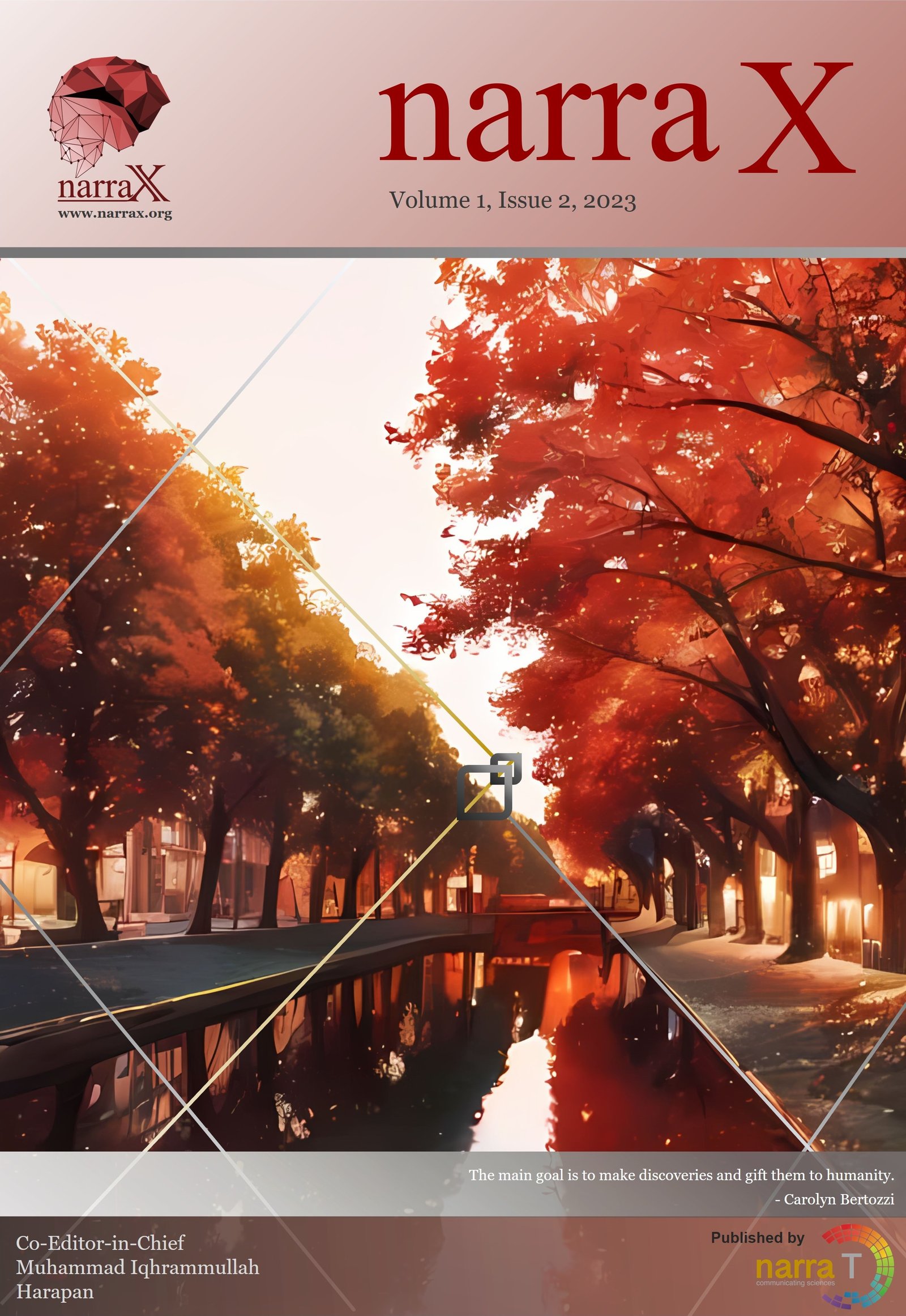 Downloads
Section
Short Communication
License
Copyright (c) 2023 Teuku Fais Duta, Diva R. Rizki, Agnia Purnama , Marius Rademaker, Uwe Wollina, Yogesh Acharya, Ziad Abdeen, Sandro G. Viveiros Rosa, Henning B. Nielsen, Kannan Subbaram
This work is licensed under a Creative Commons Attribution-NonCommercial 4.0 International License.