Distribution and antimicrobial sensitivity pattern of multidrug-resistant Pseudomonas aeruginosa from the clinical specimen in Aceh, Indonesia
Keywords:
Amikacin, antibiotic sensitivity, clinical specimens, multidrug resistant, Pseudomonas aeruginosa
Abstract
The development of P. aeruginosa resistance to antibiotics is increasing globally due to the inappropriate use of antibiotics. This retrospective descriptive study aimed to determine the distribution of multidrug resistant P. aeruginosa (MDRPA) and its antimicrobial sensitivity profiles. Data were taken from the bacterial identification and antibiotic sensitivity testing of clinical specimens in Aceh Provincial Referral Hospital from July 2017 to June 2019, where the VITEK® 2 Compact automatic device was used for the identification. In total, there were 307 P. aeruginosa isolates analyzed in this study. The results of this study revealed that 54.39% of P. aeruginosa isolates were multidrug resistant.  The MDRPA were mostly found in sputum and pus cultures (41.91% and 23.95%, respectively). Based on the wardroom as the source, most samples came from the internal medicine unit, intensive care unit, and surgical unit with prevalence of 27.54%, 25.74%, and 20.35%, respectively. High proportion of infected patients were male (52.09%) and aged 56–65 years (23.95%). P. aeruginosa showed the highest sensitivity rate to amikacin (77.1%), followed by meropenem (74.4%), ceftazidime (70.1%), levofloxacin (65.1%), tobramycin (64.9%), piperacillin-tazobactam (64.3%), and gentamicin (61.4%). In conclusion, our data suggest that the MDRPA infection is prevalent in Aceh Province and Amikacin is recommended as the highest standard of therapy for MDRPA.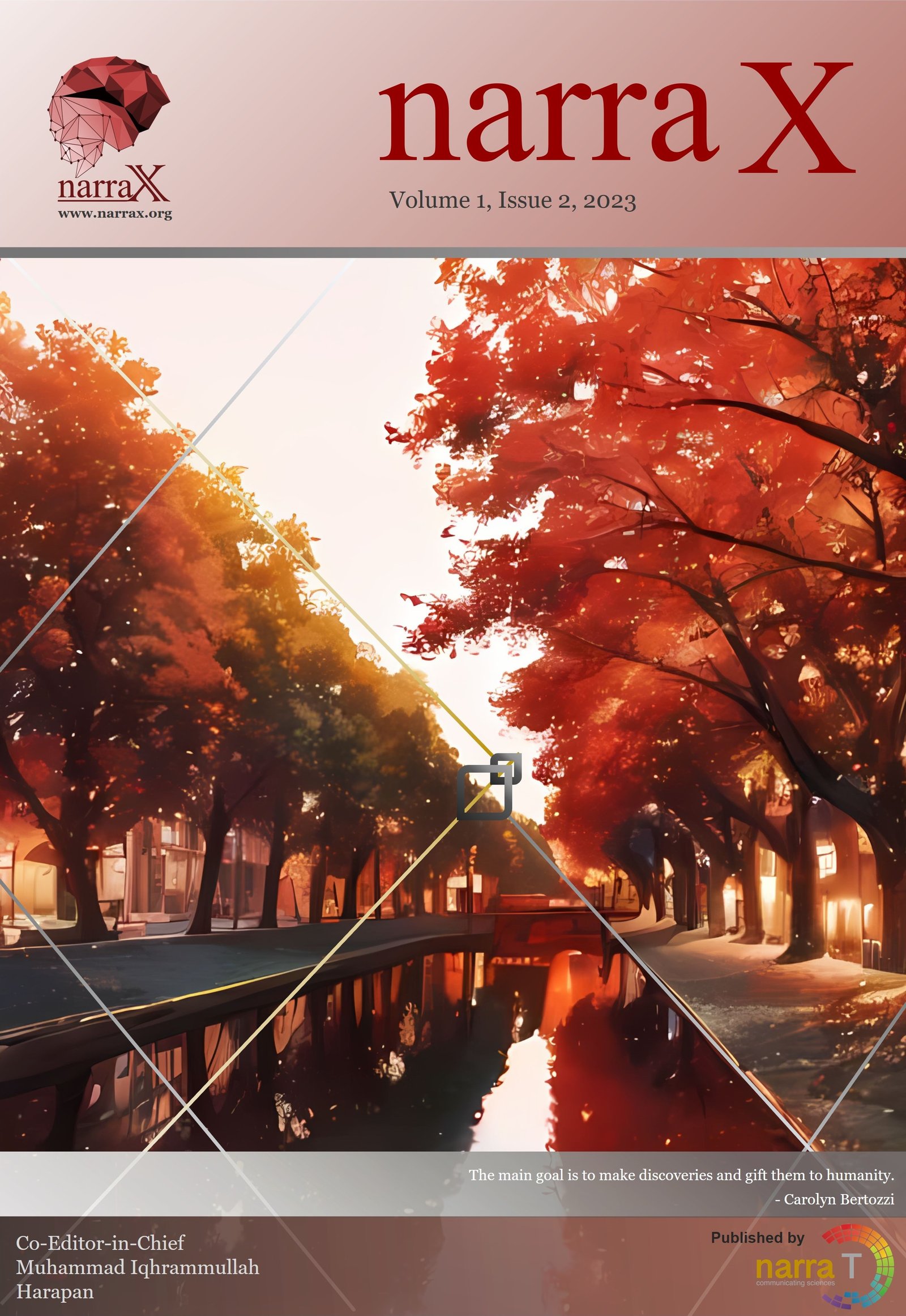 Downloads
Section
Short Communication
License
Copyright (c) 2023 Zinatul Hayati, Yulia S. Ismail, Suhartono Suhartono, Miftahul Zikra, Teuku F. Karmil, Ade Oktiviyari
This work is licensed under a Creative Commons Attribution-NonCommercial 4.0 International License.